PREMIUM MEMBERS
PRODUCT DISCOUNTS
EXCLUSIVE CONTENT
LAST MINUTE HUNTS
SUBSCRIBE TODAY
SOME OF OUR PREMIUM BRANDS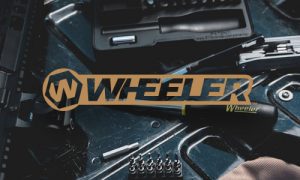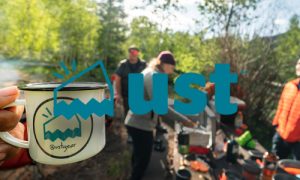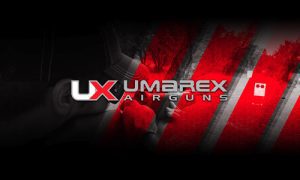 DISCOUNTED GEAR | EXCLUSIVE CONTENT
PREMIUM MEMBERSHIP
Sitewide discounts from 20-40% off 40+ brands and growing from many of the premier brands in the hunting, fishing, and outdoor world!
This $29.99 membership will save you $100's
Already a member? Log In to your Premium Membership Account 
PREMIUM MEMBERSHIP REGISTRATION
REGISTER TODAY
SOME OF OUR PREMIUM BRANDS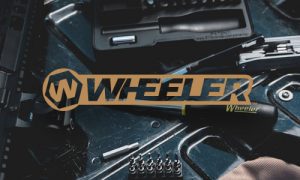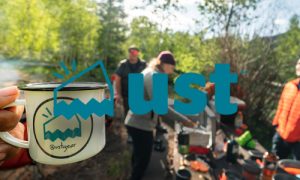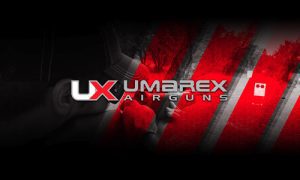 Join the Premium Membership Program
Want to sell your products with us?
Contact us today to see your brand(s) on our Premium Membership Program.